The special moment
Holidays
A special assortment for special days of the year. Looking for a sparkling assortment for Christmas or Easter? Get inspired or make an appointment in our showroom!
Easter
During Easter, people love to bring a little colour into their home and garden. MB Designed offers a cheerful assortment in bowls, baskets or zinc pots for indoors and outdoors. Discover our Easter collections here!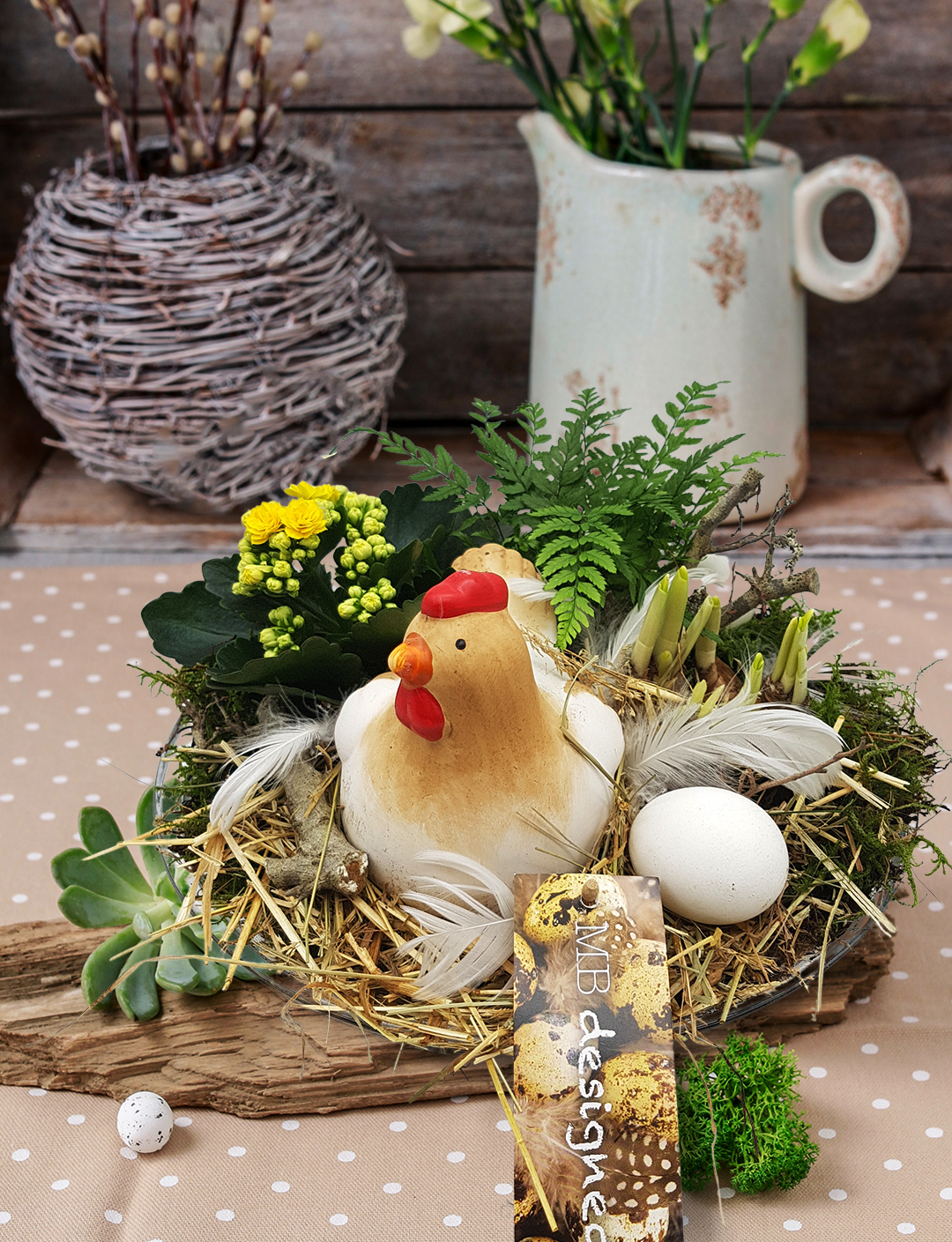 Mothersday
We love surprises - especially for Mother's Day! Our range of selected plant arrangements offers the right gift for everyone: whether graceful combinations in glass or opulent combinations in zinc pots, everyone will find what they are looking for at MB Designed!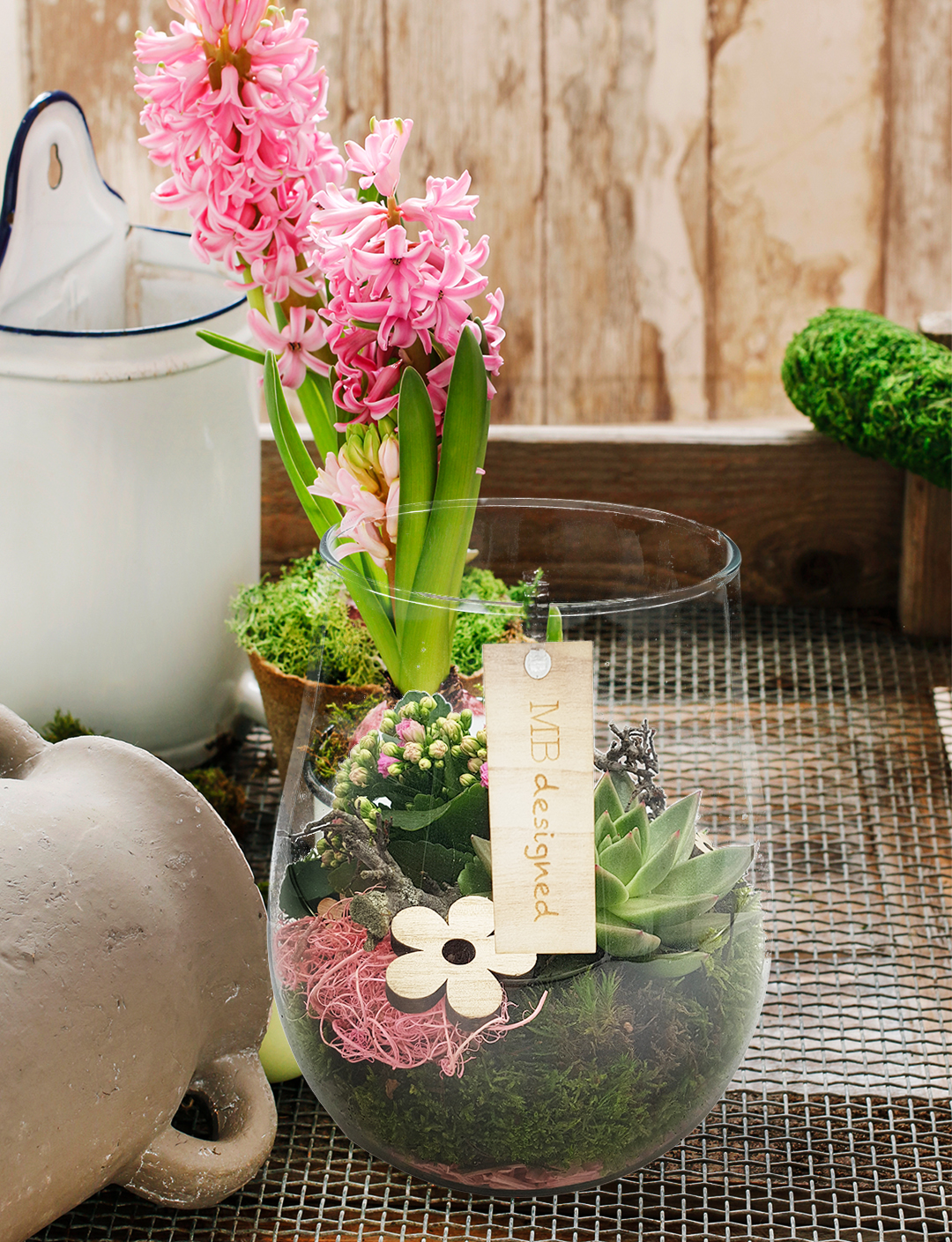 Christmas
Christmas atmosphere in the house: we love it when it sparkles and glitters at Christmas time! MB Designed offers a stylish range of plant arrangements for every taste. Discover our Christmas collections here!